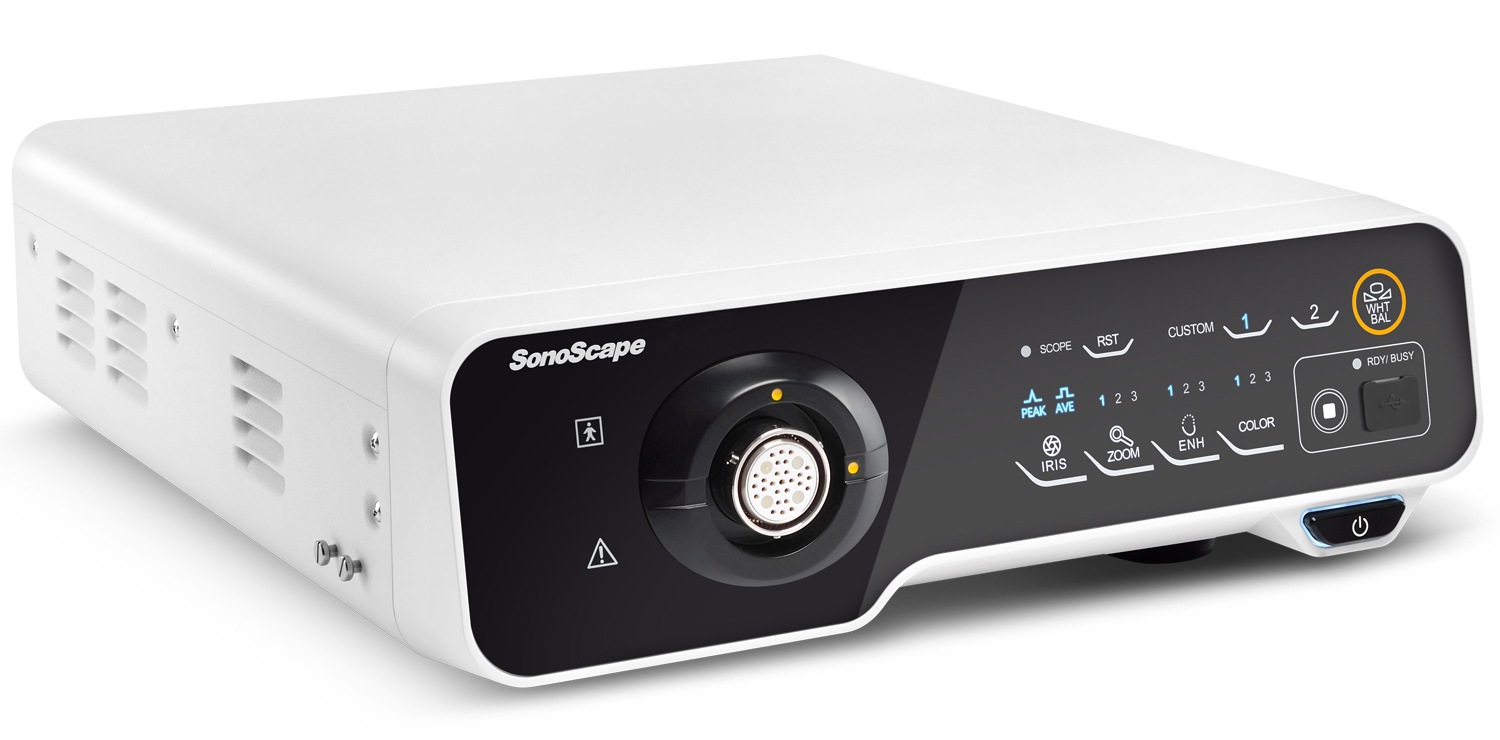 Achieving greater efficiency with the HD-330 Image Processor as it provides high-quality endoscopic images.
VIST-empowered

SonoScape's very own chromoendoscopy technology VIST combines optical and digital image processing. It creates a clear and bright image contrast and enhances greatly the details of the mucosa and blood vessels. VIST makes it easier to detect lesions and predict early stage tumors.

Smart and Smooth Workflow

The HD-330 features a built-in workstation with 500G of hard disk. Storing and archiving what you have captured in a single step, it also allows an easy DICOM transfer. This intelligent built-in workstation lets you access patient data management systems, and generate and edit reports smoothly.
Contact Us
Tel: 09764588866

Mobile: 09764588866

E-mail: info@yangon-medical.com

Add: No.59 6th Floor, Lay Lon Taung Ward War Khal Ma Street San Chaung Township Yangon