HIFU-2001
High-Intensity Focused Ultrasound Tumor Therapy System
An Innovative Green Therapy for Cancer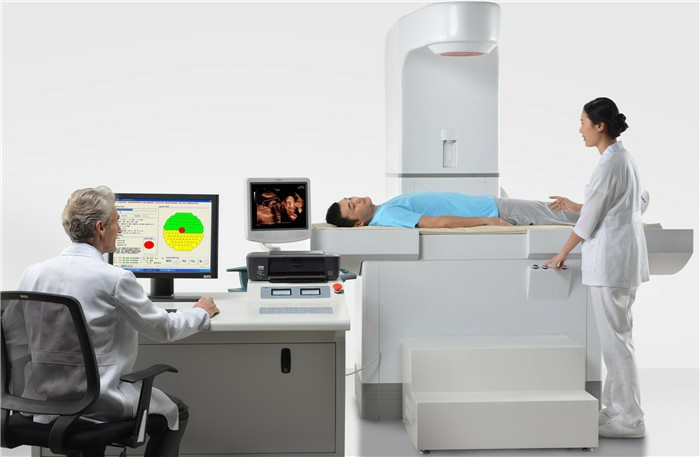 HIFU-2001 is the innovative, non-invasive and green modality to treat cancers. It offers the patient a choice of painless and free of radiation. Hundreds of thousands of patients have benefited from this promising technology.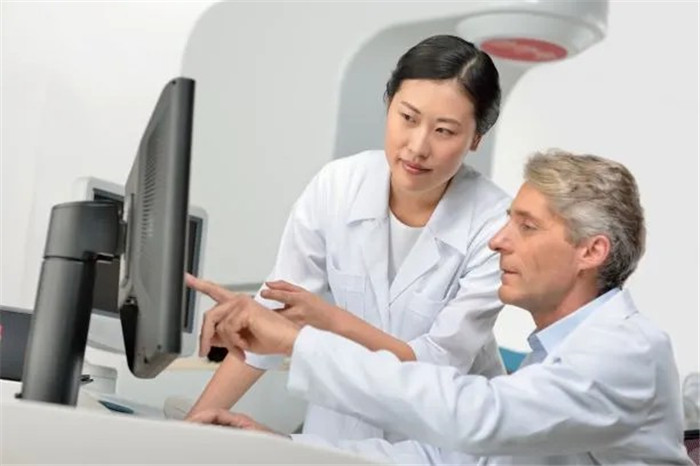 Automatic Dual Focusing
With the unique ADF technique, the ultrasound beam is dispersed onto 8 individual sub-ejectors.
The eight sub-ejectors with a diameter of 60mm further focus the beam to a single point.
The ADF technique can achieve a non-painful treatment purpose.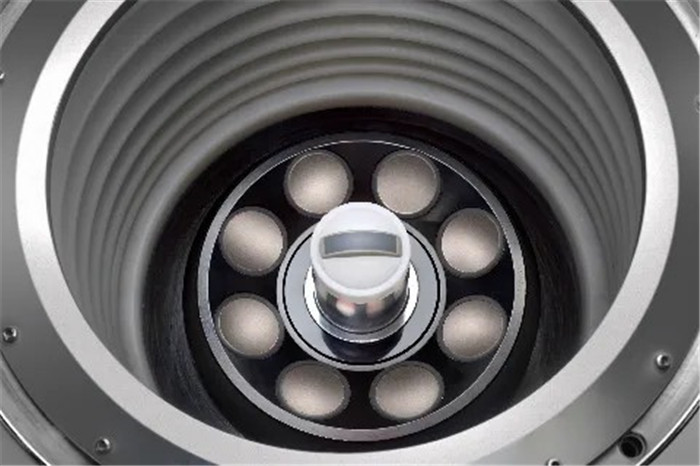 Thermal Coagulation
HIFU-2001 can increase the temperature of tumor tissue up to 65℃-100℃.
When the temperature comes to 65℃, the tumor cells can be destroyed in 0.3 seconds.
At the temperature of 100℃, the tumor cells can be killed within 0.1 seconds.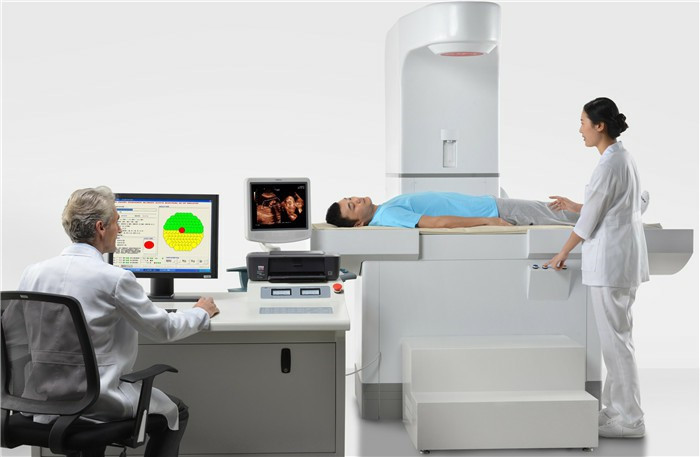 Contact Us
Tel: 09764588866

Mobile: 09764588866

E-mail: [email protected]

Add: No. 166A, Lower Kyeemyindaing Road, First Thiri Avenue ,Ahlone Township,Yangon